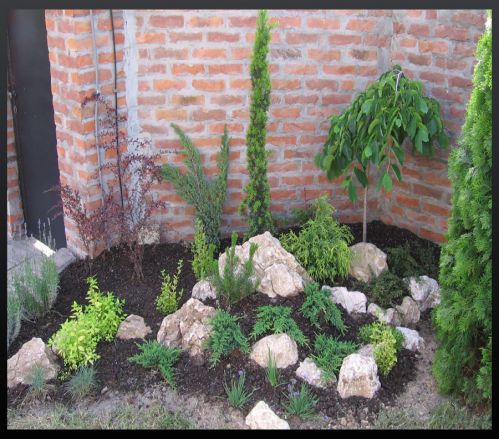 The nature itself had made sure it does not need additional embellishment – nothing to add, and nothing to exclude. Therefore, we do not intend to do anything that might imperil her perfect harmony.

All we can do is use its abundance and set it up in a small area we have at our disposal, to even better enjoy he lavishness she provides, without disturbing her.

Therefore, we are offering you the nature in a nutshell by decorating gardens, parks, providing their maintenance and watering, making them always fresh and beautiful for you, building walkways and stairs to take you around your little oasis. For that purpose, we have the ideas we present, planting material we use to implement them, with the license to substantiate our work.